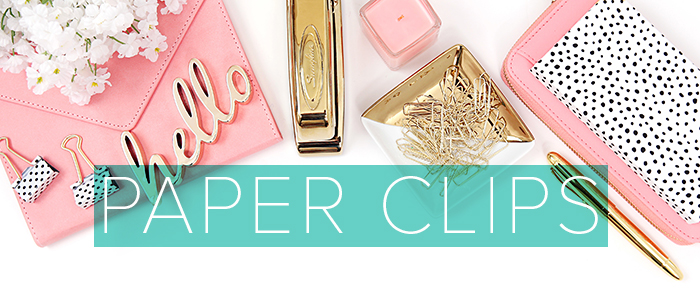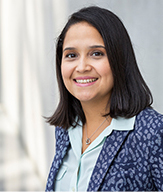 MEG ESTEVEZ
VP, Marketing
The excitement continues to build as we approach the debut of the National Stationery Show as part of the NY NOW Summer Market this August. There will be fun parties for NSS exhibitors and attendees on both Saturday and Sunday (see Market News below), live music daily from 8-11:30 a.m. on the mezzanine between the Crystal Palace and River Pavilion, as well as the always highly anticipated Best New Product Display and Awards.

The NSS and NY NOW directories will now be combined for ease of use in locating exhibitors; and a full market Stationery Guide will also be available – making it easier for attendees to find all exhibitors offering stationery across all shows and divisions. Registration is now open, and one badge is valid across all co-located shows. We look forward to seeing you in New York next month!

Sincerely,
Meg Estevez
Cute Buttons Gift and Paper Boutique is a Morrisville, NC-based shop that specializes in custom invitations, social stationery and lifestyle gift products. "We also host fun events like snail-mail night, where paper lovers can gather to revel in the art of letter-writing," says Alison Kim Perry, owner and chief style officer. She also shares these other reasons her local paper store is special: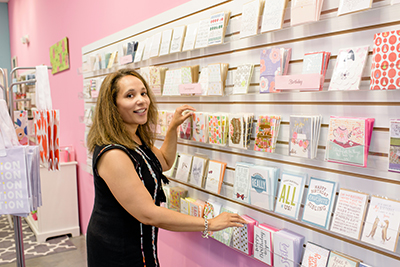 Owner Alison Kim Perry with some of the cards she offers.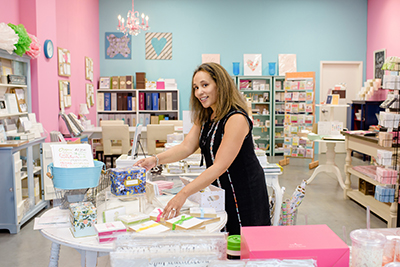 The store carries gifts, stationery and custom invitations.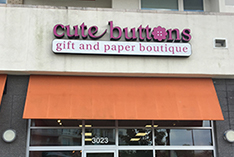 Cute Buttons Gift and Paper Boutique in Morrisville, NC.
Like many new boutiques, I opened our store to great fanfare, in 2008. Customers were coming in and the register was ringing. The hype wore down after the first few weeks and the foot traffic slowed down. Admittedly, I naively assumed, "if you open, they will come." I learned quickly that wasn't the case. In fact, I didn't get my FIRST invitation order until after a year in business. It took a brave bride and mother-of-the-bride to say, "I'll take a chance on you." This keeps me humble and grateful.
Because our name is Cute Buttons Gift and Paper Boutique, every now and then people come in asking about our buttons selection. They laugh after we share that that's part of our name. The name came because I wanted to sell products cute as a button. Many times, they find something they like anyway, unless they are bringing in an item of clothing and are in a pinch!
Before he passed, my black kitty (Tiki) was always part of the invitation appointments. When reluctant grooms would come in with their fiancées, they found that stroking my cat's fur while perusing through wedding albums changed their whole mood. Many times, they were so engrossed in looking and rubbing, they forgot to be unhappy about being part of the process.
I love to share etiquette tips with my co-workers and customers. Sometimes, this skill goes beyond the four walls of the store and creeps into my home life. My husband reminds me that he doesn't care about the correct order of a monogram, especially when he's trying to focus on a game. Boo hiss!
Although I love custom invitations, I am not a designer by trade. I am a writer and former journalist. When it comes to designing our own custom lines, I have had the pleasure of hiring great designers over the years who know how to create the beautiful. I can brag that they have taught me how to stand at the printer and print imprintables, though.
Exhibitor Perspectives
What's your personal favorite item in your line, and why?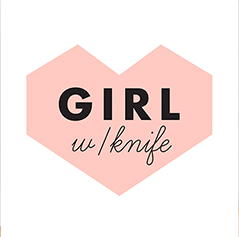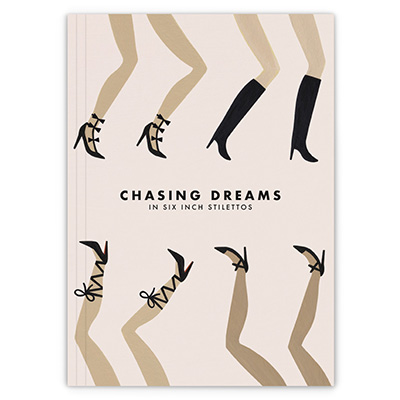 Chasing Dreams" 6"x8", 200-page lined journal from Girl w/ Knife.
"My favorite Girl w/ Knife product would have to be my 'Chasing Dreams' journal. It captures everything I'm all about – chasing success and fulfillment, ferociously, in killer heels. Besides it being my favorite color (blush), I love the powerful imagery of legs in stilettos, especially for a journal. I'm a big believer in definitively putting your aspirations on paper; so when designing this journal, I included an area to title and date your dreams – claim them! I also included a fun, heart-shaped bookplate, because I've always adored bookplates; however, this one's for boss b*tches only."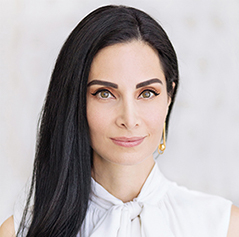 Elicia Castaldi, Founder and Creative Director, Girl w/ Knife, Girl w/ Knife, a Los Angeles, CA-based company whose illustrated greeting cards and paper goods feature a mix of painted, cut paper and digital elements.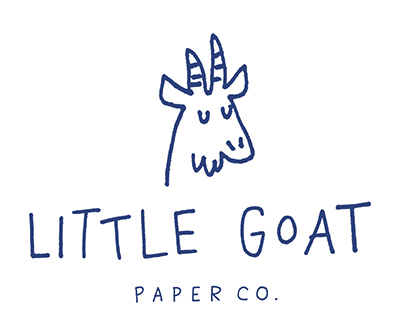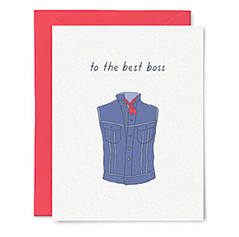 "Best Boss" blank card from
Little Goat Paper Co.
"One of my newer cards: 'To the Best Boss.' It's a very specific card that will probably only appeal to people who both love their boss and Bruce Springsteen. My family is all from New Jersey, and I went to school and lived there for a while, so I have a real soft spot for 'the Boss.'"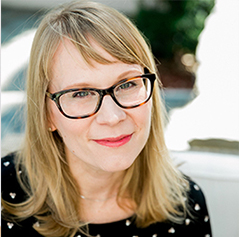 Beth Roszkowski, Owner, Little Goat Paper Co., a stationery studio based in Arlington, VA, specializing in fun and offbeat paper goods and accessories that find humor in the shared experiences of everyday life.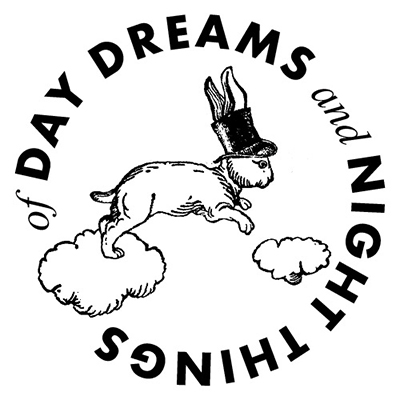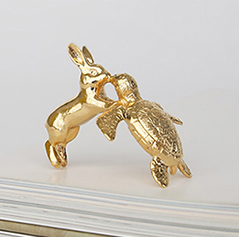 "Run Slow" plated metal figurine from Of Day Dreams
and Night Things.
"Our favorite item in the line is a plated metal figurine depicting a tortoise and a hare embracing. 'Run Slow' celebrates former adversaries who can overcome their differences to become the best of friends. We imagined an extended version of the 'Tortoise and the Hare' fable. What happened before and after their famous race? Perhaps they learned beating each other was not as important as the experience they shared. In this reimagination, we see Tortoise and Hare finish their daily excursion with a hug celebrating their journey together rather than individual triumph."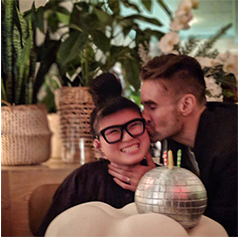 Pat Lian and Alexander Dawson, Co-Founders, Of Day Dreams and Night Things, a Brooklyn, NY-based company whose line includes foil-stamped cards and plated metal picture frames and figurines.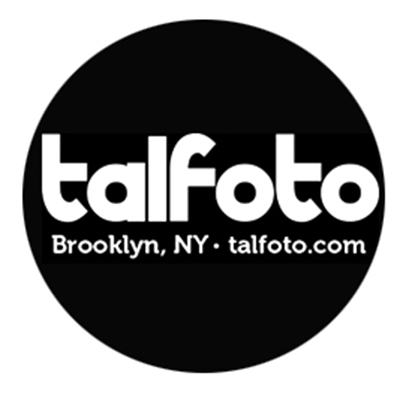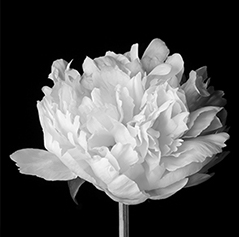 "Peony" photographic card
from Talfoto.
"My favorite work is usually what I last shot, when I'm working through an edit and becoming captivated by specific images. It is very exciting for me to fall in love with an image and be able to share it and the joy I get in the creative process. Right now, that would be the new 'Peony' and 'Poppy' images in the Talfoto collection."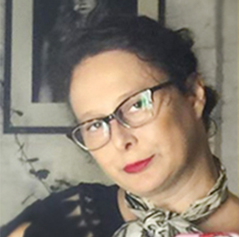 Tal Shpantzer, Owner, Talfoto, based in Brooklyn, NY, which features curated selections of Shpantzer's award-winning photography on beautiful journals, greeting cards, pillows and perfume.
While the stationery industry can certainly be described as a colorful one, not every product needs a rainbow of hues to lure customers. The beauty of simple black-and-white imagery and typography is always on trend and can be seen on a wide variety of stationery and gift items, such as these from NSS exhibitors.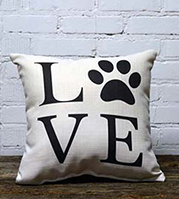 "Love Paw Print" pillow from Little Birdie.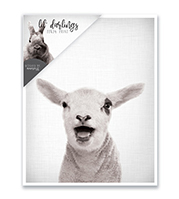 "Sheep" 11"x14" print from mavisBLUE.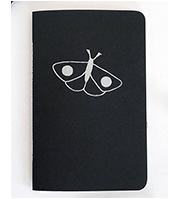 "Moth" handmade jotter journal from Middle Dune.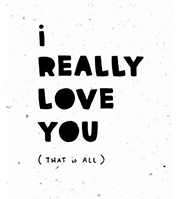 "Really Love You" blank, plantable card from Thoughtful Human.
NSS Opening Night Party is Aug. 10; Block Party is Aug. 11
An Opening Night Party for NSS and NY NOW Handmade exhibitors and attendees will take place on Saturday, August 10; while a Block Party hosted by the NSS and NY NOW Lifestyle collection will be held on Sunday, August 11. The Opening Night Party runs from 6-7:30 p.m. in the Crystal Palace of the Javits Center and will feature free drinks, light appetizers and live music, and is open to exhibitors and attendees of the NSS and NY NOW Handmade collection. The Block Party will take place from 4-6 p.m. on the Show floor and will feature stations to eat, drink, buy and network. Attendees will be given bracelets at each stop; those collecting all bracelets from different stops will be entered in a giveaway.